Spring\Summer\Fall Leagues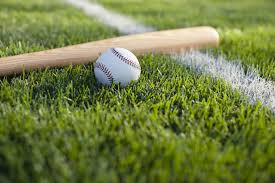 Welcome to the Town of Eastchester Baseball League (TEB) home page, serving Tuckahoe, Eastchester & Bronxville. We have an exciting program for players looking to continue to play fun and competitive baseball!
The baseball league serves players ages 13-18 as of May 1st who principally reside or attend school within the borders of Tuckahoe, Eastchester & Bronxville.
Consistent with prior years, Tuckahoe Youth Association (TYA) and Eastchester Little League (ELL), have mutually-agreed to team-up in order to enhance the ability for any player ages between 13 to 18 years old from or attending school in Tuckahoe, Eastchester & Bronxville to continue playing baseball at the next level what is commonly referred to as our Senior League. The league will be principally comprised of graduates from TYA and ELL, and we are pleased to announce our exciting schedule for this upcoming baseball season.
Click Here to Register Now!